>

Scene Study with Steve Kidd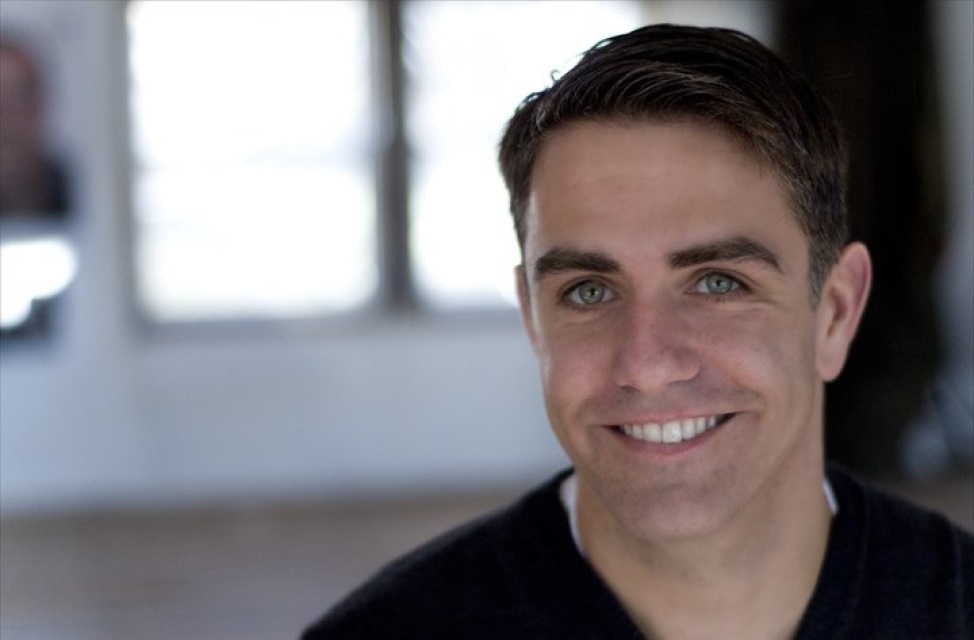 Scene Study with Steve Kidd
SKU:
Thursdays 6:30pm-9:30pm
June 2 - August 4
Age: 16+ (Class size limited to 14)
Cost: $280*
​
*Sign up before May 25 and take the class for just $250!
This class will explore the idea of acting as "Living truthfully under imaginary circumstances" through targeted exercises and specific scene work. Actors will be given tools to ground their performances in their own instincts, impulses and emotional sensibilities. We will search always for how a specific character overlaps with our own history and experiences and use that to enable and allow for personal and specific performances. This class will be ten weeks long and end in a scene showcase. All levels are welcome - from experienced actors to brand new students. Invest in yourself and sign on up.