>

Plays, Projections, & Possibilities with Adam O'Brien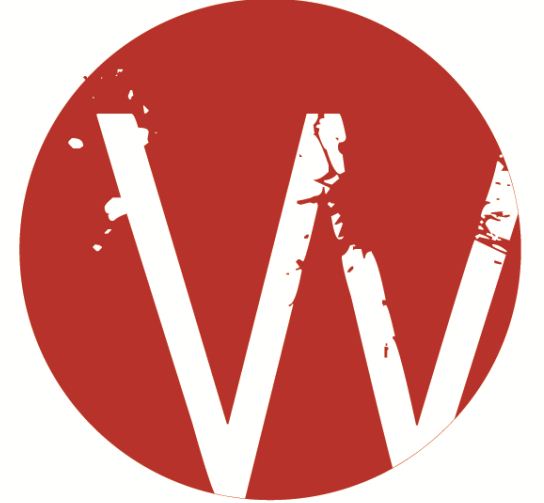 Plays, Projections, & Possibilities with Adam O'Brien
SKU:
ONE-DAY WORKSHOP
Saturday, June 11th (please note new date!)
10:00am-2:00pm
Cost: $50
In this age of technology many theatres are using projections in their presentations. Projections are able to not only enhance a script in ways you could not imagine but also do a variety of other things. They help you get into the character's mind, help with transitions and help combine the best of two worlds, film and theatre.
Join us for a one day workshop where we will show you the how to read a script and design projections. See how it all fits together. Learn how to do a lot with a little while making the most of what you have.
This workshop will allow you to look at different projection designs The Wilbury Group has used but also allow you, the student, to have an opportunity to try your hand at designing as well. Whether you are a director, designer or even playwright, come see the possibility of projection design in your play. You will leave with a better appreciation of projections!