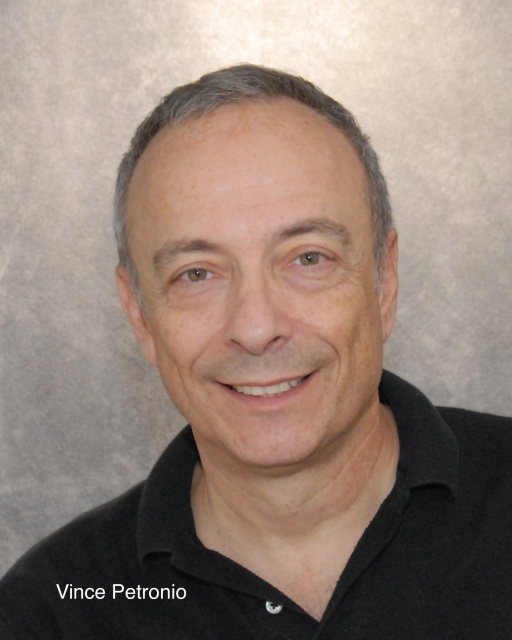 Scene Study and Monologue
SKU:
This class is for the student who wants to expand their acting ability.
Students new to acting should choose a monologue of no more than 2 minutes in length. For those of you wanting to be in a scene, it's best to have a partner sign up with you. You're asked to provide your own scene/monologue.
Mondays, 6:30-9:30
April 24 - June 5
Full Price: $180
Subsidized pricing: $120 or $60
(select price at checkout)
Instructor – Vince Petronio
Professor of Communications at URI
Vince directed:
Straight White Men for The Wilbury Group
The Altruists for The Burbage Theater.
Wait Until Dark, The Philadelphia Story and A Murder is Announced for The Players at Barker.
4000 Miles for 2nd Story Theater.
Caucasian Chalk Circle at URI.
Past credits as an actor include:
Wilbury Group: Dr. Sorn in Stupid F@#ng Bird; Walt Disney in A Public Reading of an Un-produced Screenplay About the Death of Walt Disney; EKO in The Elaborate Entrance of Chad Diety.
2nd Story Theatre: Lyman Wyeth in Other Desert Cities, Mr. Paravicini in Mouse Trap, Lt. Col. Jessep in A Few Good Men, Uncle Charlie in August: Osage County, Atticus Finch in To Kill a Mockingbird, Matthew Harrison Brady in Inherit the Wind;
The Burbage Theatre: Julius Caesar in Julius Caesar;
The Gamm; several roles in Hamlet;
Mixed Magic Theater, Iago in Othello.
URI Theater: Antonio in The Merchant of Venice, Dr. Scott in The Rocky Horror Show.