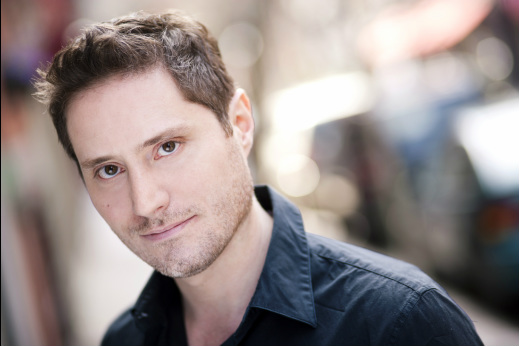 Not Your Grandma's Book Club: Theatre Devising for Avid Readers
SKU:
150
270
$150.00 - $270.00
Unavailable
An ensemble based theatre class where we will use improvisation and physical theatre techniques to create original theatre based on a book of our choosing.
Each session will require you to come to class having read a short selection from the book, and then we will explore the themes, characters, and events by creating a piece of theatre together.
This is an excellent class for directors, designers, actors, and writers who want to explore their craft from a different perspective.
June 12 to July 31,
Mondays, 6:00-8:00
Full Price: $270
Subsidized pricing: $210 or $150
(select price at checkout)
Instructor – David Ledoux
David is a director, actor, and educator who recently relocated to New England from New York City. He has worked at such theatres as The McCarter Theatre, Shakespeare Theatre of New Jersey, George Street Playhouse, Crossroads Theatre, Vital Theatre, Pulse Theatre, The Jean Cocteau Repertory and Goodspeed Opera House. 
Favorite roles include, Romeo (Romeo and Juliet, Macbeth (Macbeth), Jaques (As You Like It) and Caliban (The Tempest). He has narrated numerous audio books including Freedom by Jonathan Franzen, Water for Elephants by Sarah Gruen, and 20th Century Ghosts by Joe Hill (Audie Award Winner). Favorite directing projects include, Caryl Churhill's Fen, The Tempest, Midsummer Nights Dream, Hamlet, Sex and Charitable Giving, All Fall Down, and Spring Awakening. As a teaching artist David has worked with students of all ages, in a variety of settings. He has taught at the college level, at theaters, and for in-school residencies using theatre as a tool to supplement a wide array of curriculum. 

He is a proud member of SAG/AFTRA and Actors Equity.

David has a BFA in acting from the Purchase College Conservatory of Theatre Arts, and an MFA in directing from Mason Gross School of the Arts, Rutgers University.